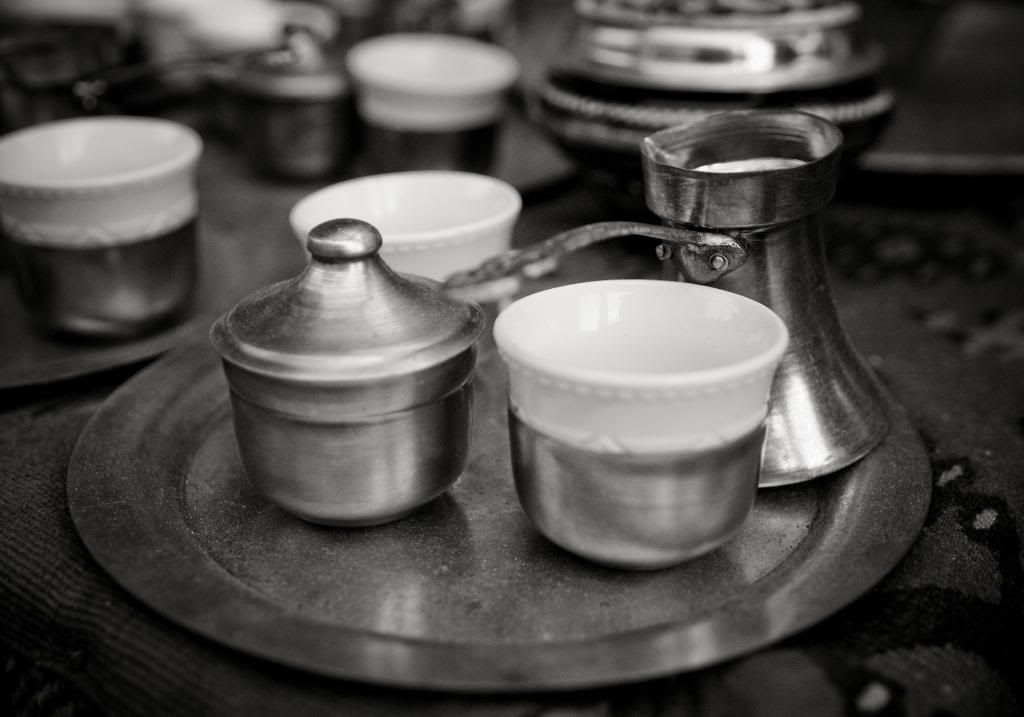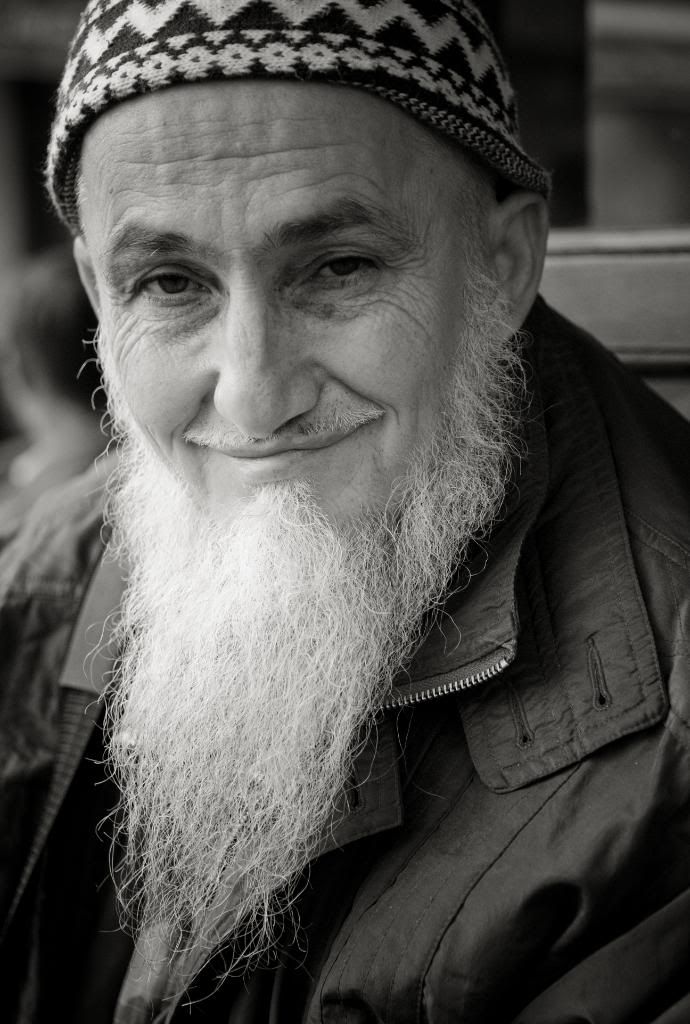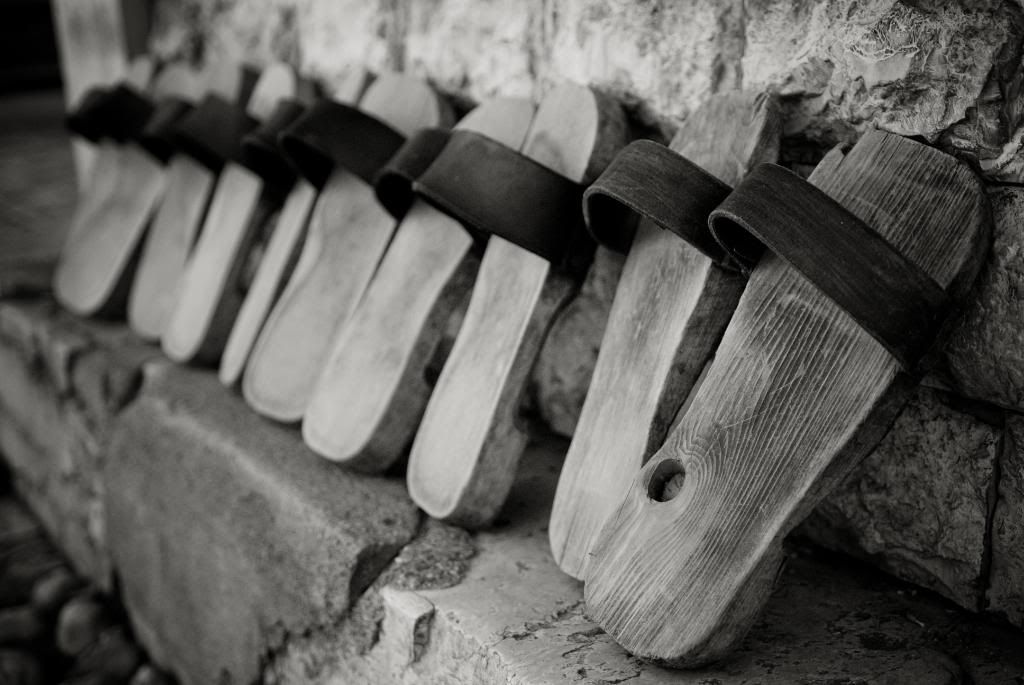 It was a fine week in Sarajevo. I fell in love with this city...and the people. The people are just great. You don't get the feeling that you are a stranger.
I really hope that I will soon visit it again.
Jazz Festival was also great, and I had a really, reallly great time.
I usually don't have the courage to ask people if I can take a photo of them...but I had the guts and asked the beautiful man if I could photograph him. He agreed...I was so happy. I think I'm slowly going to overcome my fear of being declined.
More photos soon :) Stay tuned.