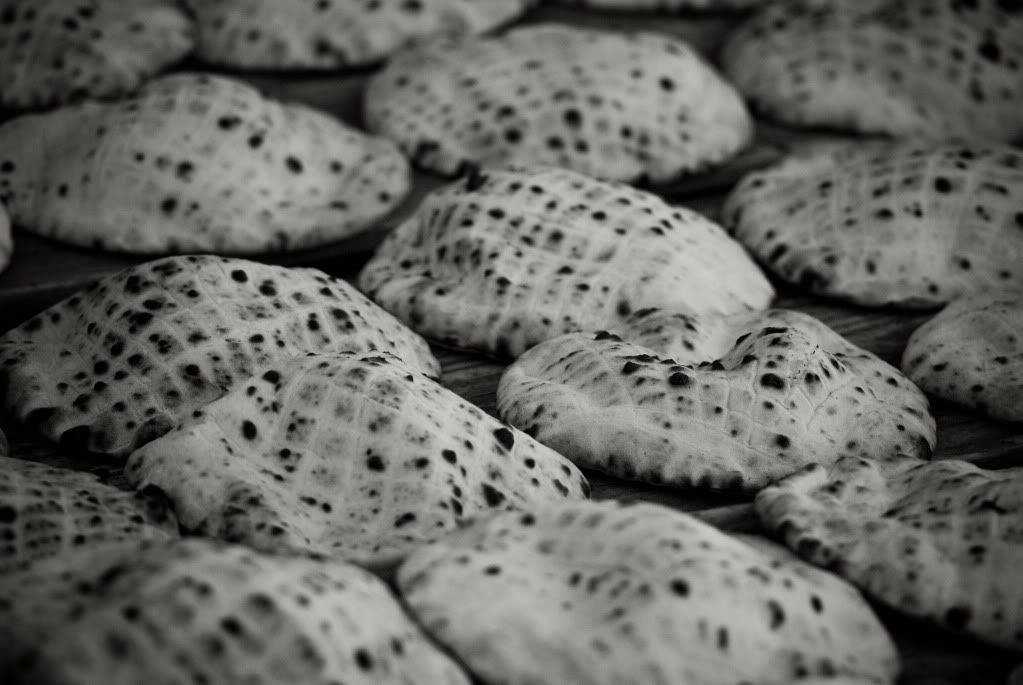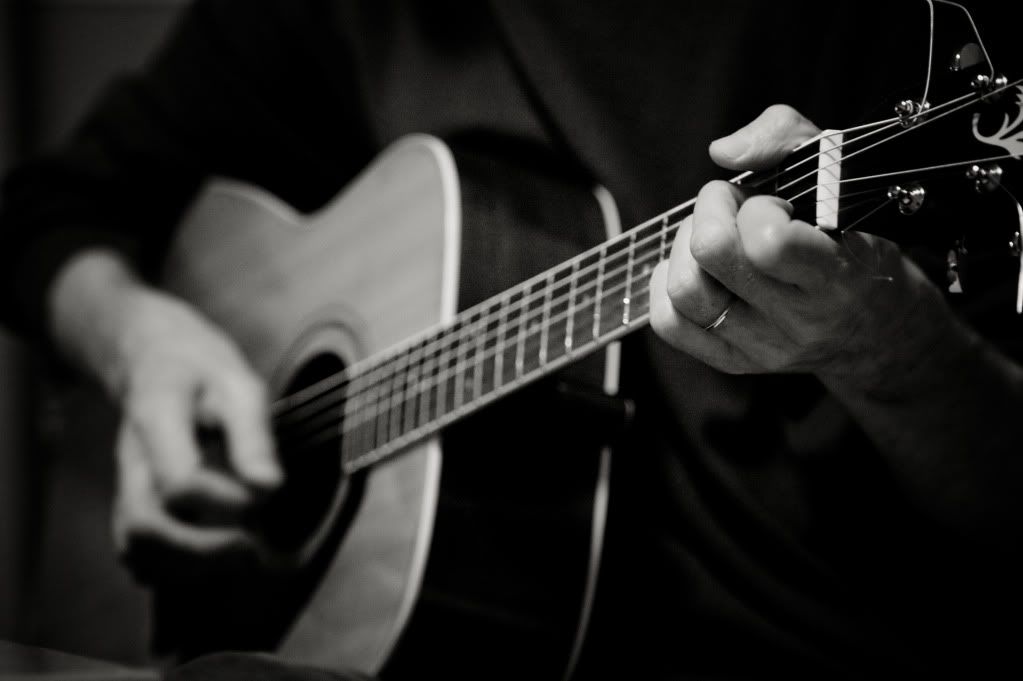 I still have some more pics, but I think that's enough :) Have to share some other pictures too.
I learned a lot of history of Sarajevo, thanks to Feka.
I walked into town centre almost everyday.
The slower you go - the more you see. That's so true. Some buildings are still ruined beacuse of war, but the city is breathing, living. It's going through changes, they are building some new things.
There are also a lot of stray cats and dogs in the city. Finally they are building an animal shelter for them :)
And the food is great and CHEAP! I was really surprised by the costs of food here. It's half of our price in Slovenia. You should really try their "burek, čevapčiče, somune".
And the yoghurt is delicious! :D